ReSqu is a product of Tres Spa
As a Tres Spa product, all of our guiding ethos apply to this product as well. A steadfast commitment and a reputation we have built for over a decade now. Personal care that is in harmony with nature.
One planet, one chance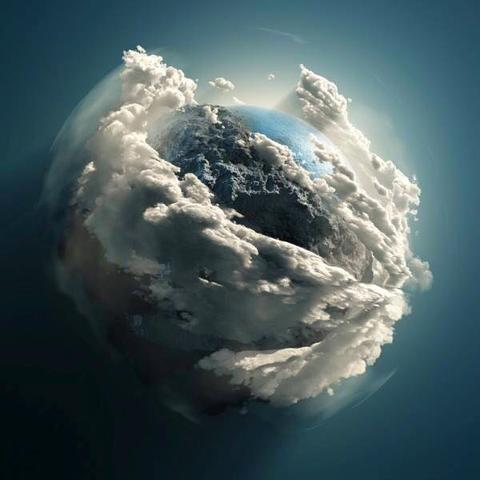 We only have one shot at this so let's not screw it up. What we do and the choices we make have an impact on the planet and we have one chance to get it right. As creators of consumable products we take our responsibility to be good stewards seriously.
True beauty is not born from suffering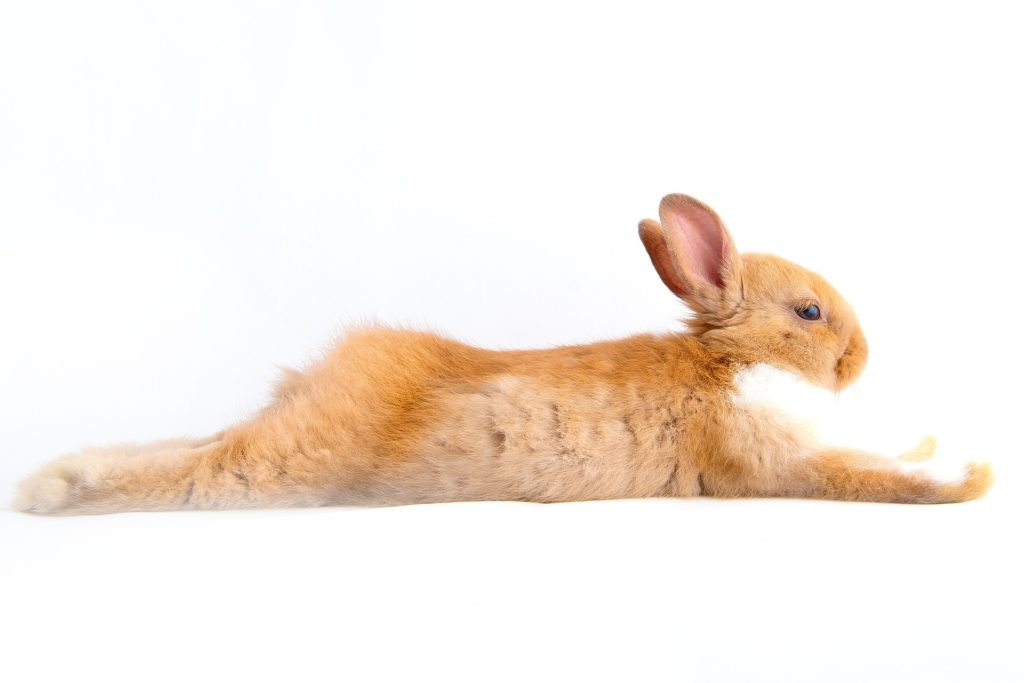 We believe that no Bunny should ever suffer so that we can look, smell, or feel better.
Relationships matter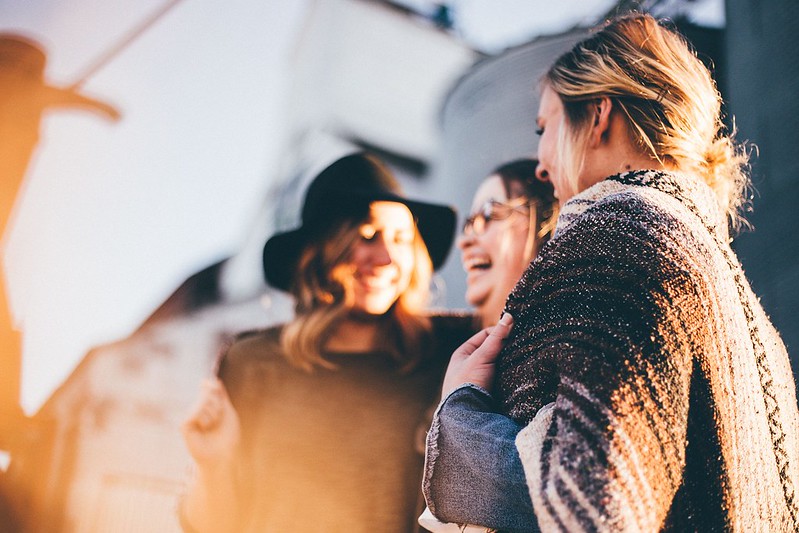 We have built Très Spa one satisfied customer at a time. These relationships are the cornerstone of Très Spa